We are a Mexican Gold Partner of Odoo with 20 years in the market and we selected Malta to start our expansion to Europe due to its strategic nature from a geographical and economic point of view.
Our team is made up of more than 20 consultants specialized in the different sectors of the economy who have been certified in the Mit Mut methodology to implement Odoo, they work as a team and have great human skills.
We presented our management team: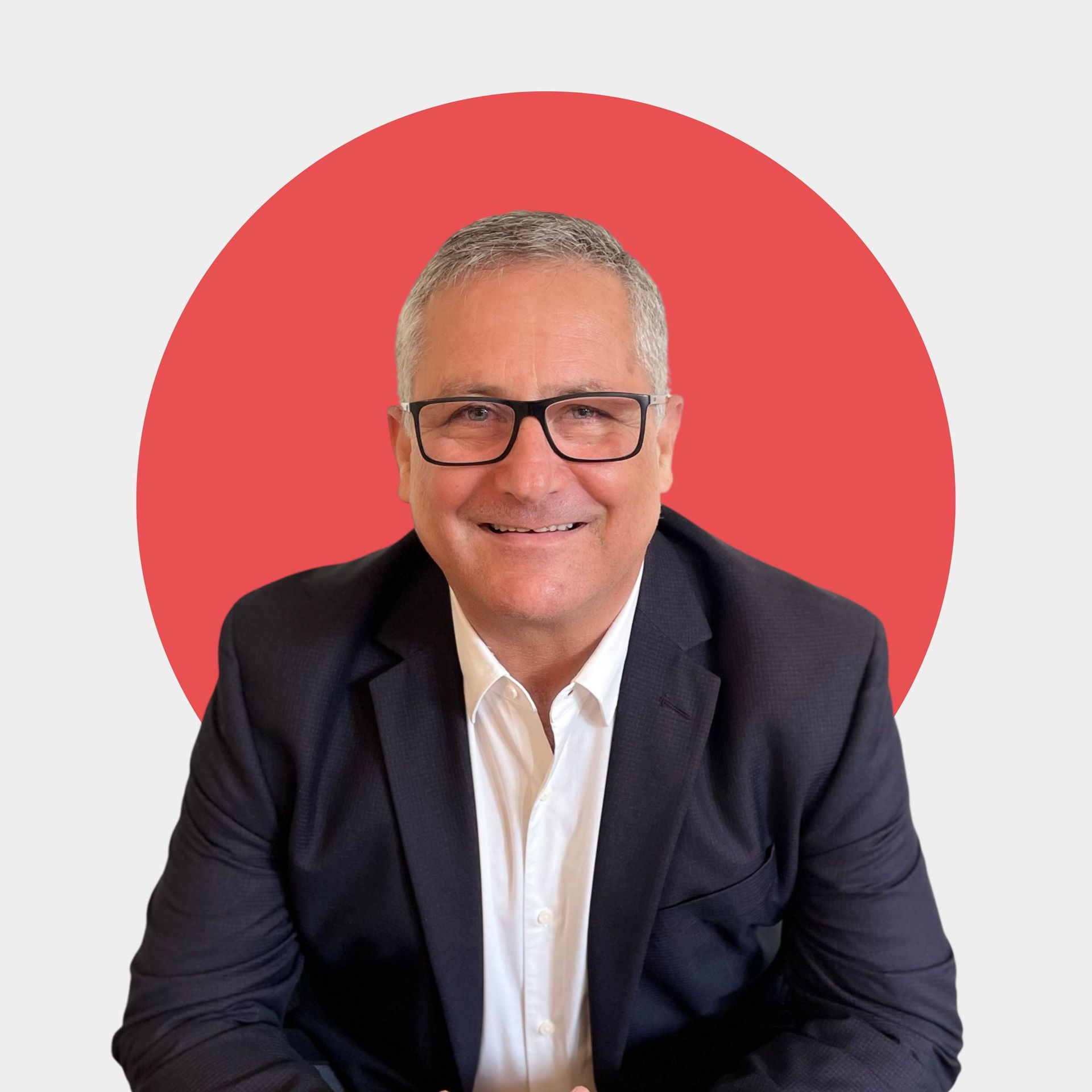 Mauricio Rodriguez CEO
Mauricio is a graduate of the Autonomous Metropolitan University, has carried out specialized studies of the Japanese System and has master's degrees in Finance from the EOI and Digital Marketing from the University of Barcelona. He is constantly looking for better ways for profitable business growth.

His passion is traveling with his family and getting the most out of each day.
Director of Administration

Mauricio Lives in Barcelona and from there coordinates the expansion of Mit Mut to Europe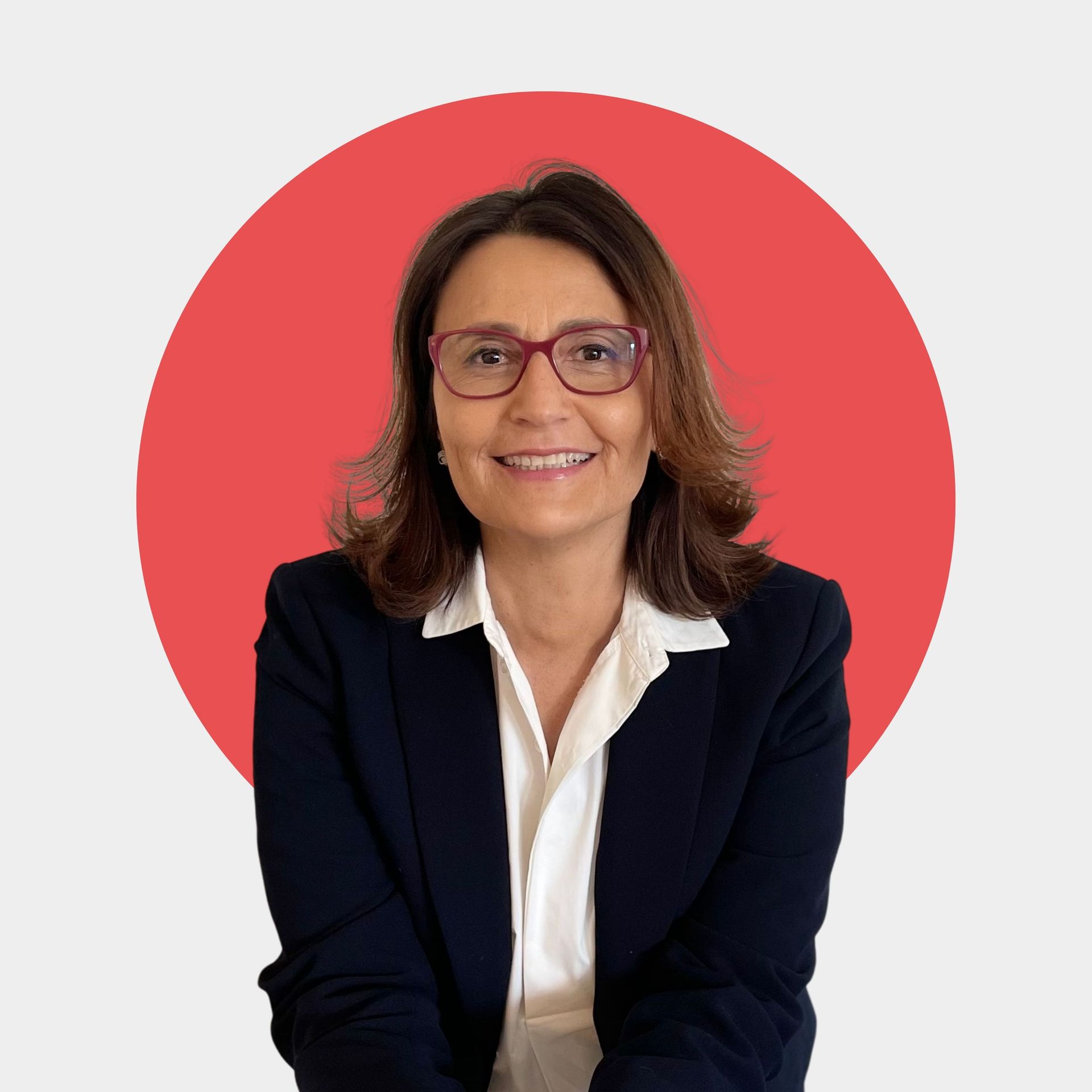 Ana Méndez, CFO
Ana is a graduate of the Autonomous University of Nuevo León. She has studied the Japanese System and received the award given by Panasonic in Japan for the promotion of quality. Ana is co-founder of MIT MUT and shares the direction of the company.

She really enjoys traveling with her family and reading.
Ana Lives in Barcelona and share the responsibility of the company expansion.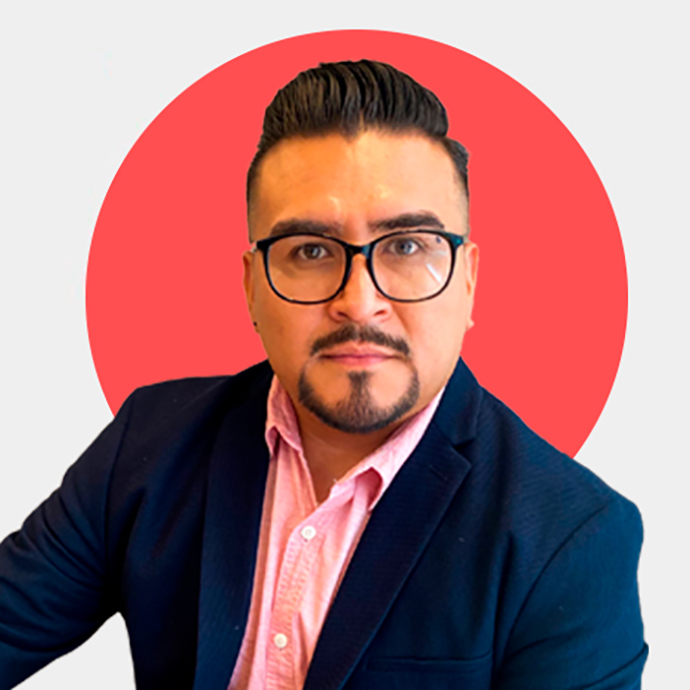 Mark Fraide. COO
Mark is a graduate of the National Polytechnic Institute; With his experience of more than 15 years, he has managed each of the MIT MUT projects.

He likes to enjoy spicy wings with a good gin and tonic and his friends.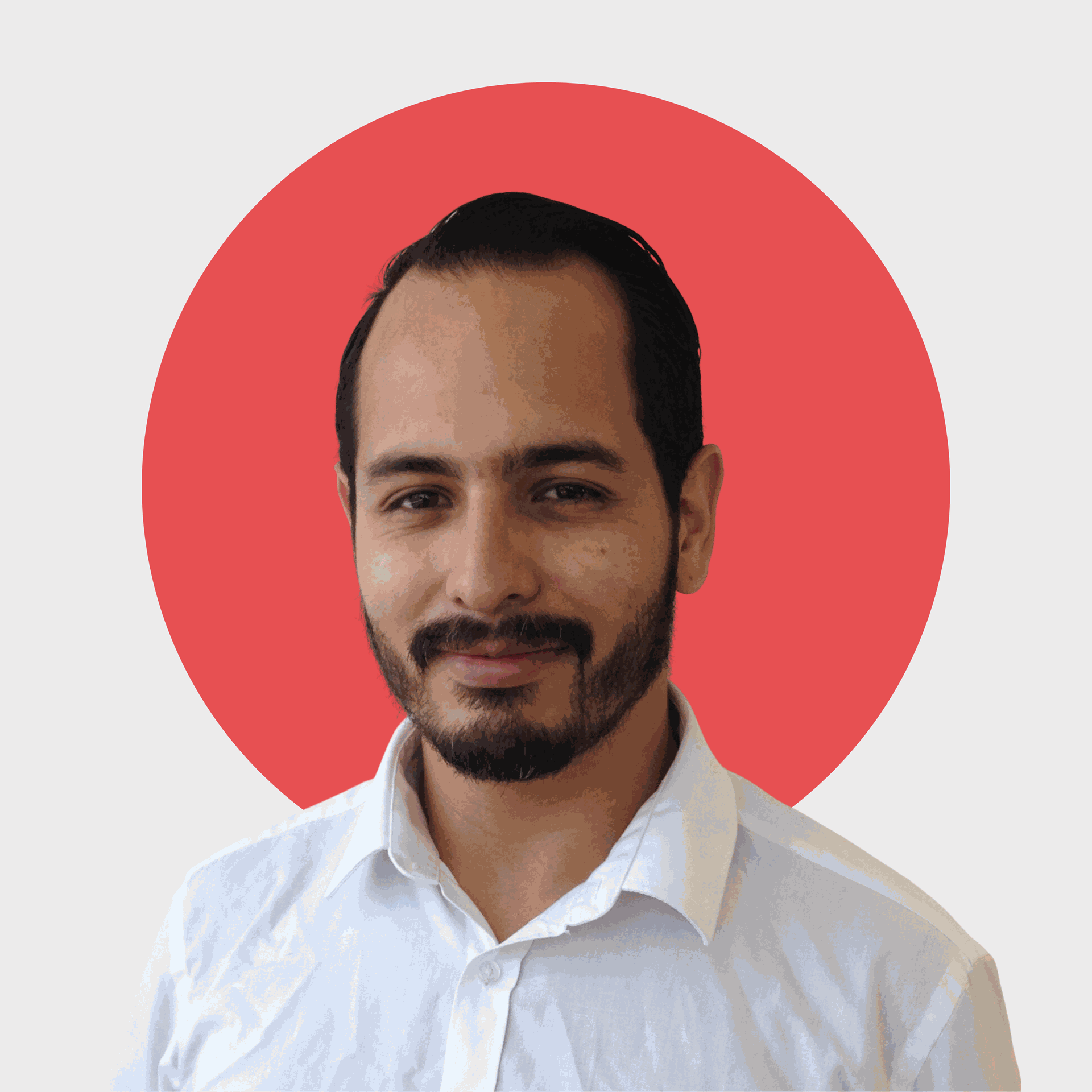 Israel Ramirez, Country Manager. Malta
Israel is a graduate of the National Autonomous University of Mexico. He´s a professional with over 18 years of experience among which stand out 8 years managing different ERP such as BAANERP and SAP. For 7 years he ran projects for Santander Bank and Wells Fargo. In addition, he has different certifications which help with business and project improvement such as SMC, ACP, ITIL and COBIT. Coming up, he´s going to receive his MBA award from either LSC Malta and the University of Suffolk in the UK.
His passions are spending time with his family, furthermore, he's a melomaniac and a passionate movieholic, it's important to point out, he overeats every time he has the chance to do it.

​Mit Mut Differentiators
Mit Mut means Most Important Thing - Most Urgent Thing, and our name contains the essence of the way we make business
Methodology

Designed to achieve HIGH ROI and low risk in the implementation, based on the Japanese Methods, PMI and Odoo Methodology.

Team
People with great technical and human skills, organized by specialized UGB (Basic Management Units).

Specialization

We are dedicated to implementing odoo exclusively to stay updated and develop more skills

Process in 3 simple steps

Contact
Call to tell us what type of company, what problem you want to solve and make an appointment

Meeting
We meet to understand your needs, the characteristics of your company and your expectations regarding your digital transformation

Proposal
We make a service proposal following our methodology, which will be a first phase of transformation, focusing on your most important problems and will have a high return on investment and low risk.